I am selling the wheels and tires that came on The Blurban. They are 33X12.50 16.5 rims. BFG All Terrains. These were new (maybe 500 miles on them) when I bought the truck and I might have put another 300 miles on them. So they have maybe 1000 miles on them. They are in great shape. I have no use for them anymore. I was going to keep them to use on the road but the Blurban will not see the road anymore LOL. They are mounted and balanced on a set of white spoke wheels. I would guess around 10inches wide. The wheels are in decent shape but have surface rust on them around the welds. I will post pics tonight.
Asking $450 without the wheels or $500 with the wheels. If the wheels dont sell I will keep them as rollers to get the Blurban in the garage.
I should say these are 8 lug wheels.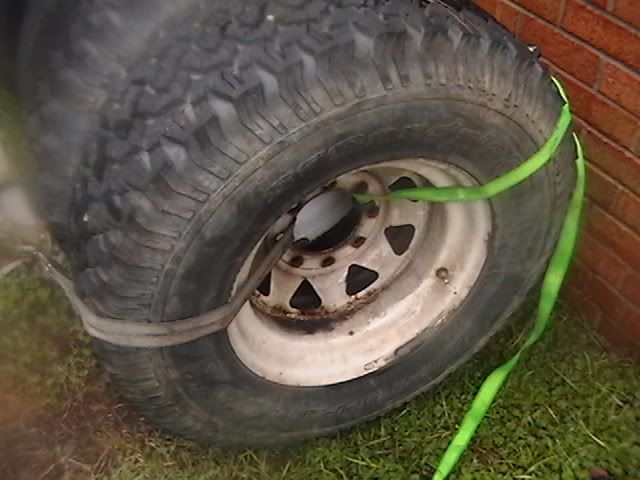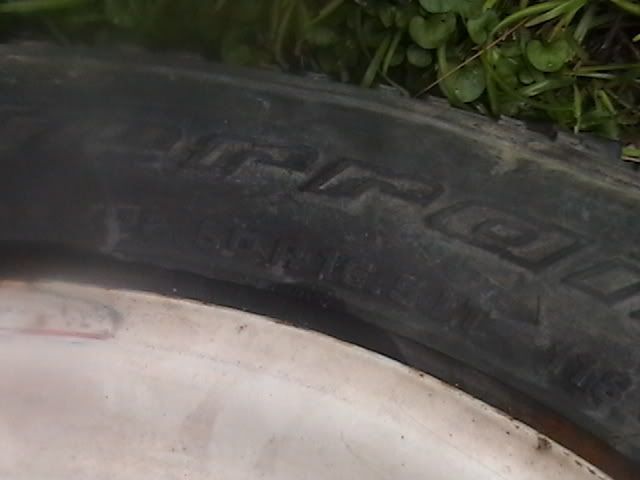 __________________